Image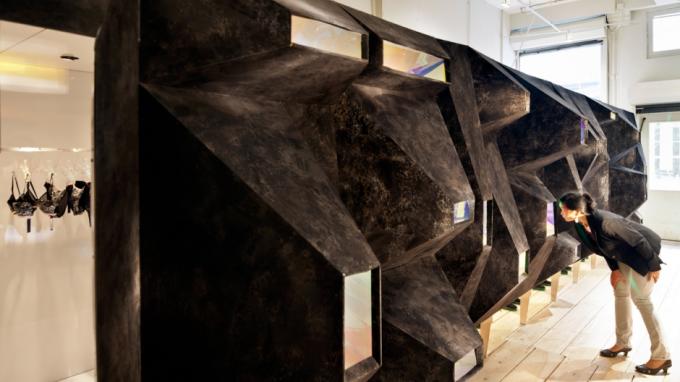 New York, NY
United States
BOFFO fosters innovative intersections among design, art, and architecture. It produces creative, ambitious, and forward-thinking public art while supporting collaborations among a variety of theorists, creators, and the communities around them. Events are free to attend and inhabit public or unused space throughout New York City, New York state, and other parts of the country.
One of BOFFO's signature programs has been BOFFO Building Fashion, which pairs architects with fashion designers to create temporary architectural installations that make use of otherwise empty spaces, transforming them into immersive environments for public programming. The installations function as proof-of-concept platforms for architects with exciting, but commercially unviable, ideas. BOFFO also nurtures artistic growth each summer on New York's Fire Island, where it hosts artists-in-residence who each create bodies of work that engage the community through public art and free participatory programming.
BOFFO has presented the works of more than 400 artists and designers, through exhibitions, residencies, large scale installations, performances, and more. BOFFO's projects reaffirm that art can transform our everyday lives and that the input of artists in the community matters.
Our online database includes grants made by the Rockefeller Brothers Fund over the past five years.