2018 Richard Rockefeller Fellows
The 2018 Richard Rockefeller Fellows bring their knowledge about law, education, and social innovation in the field of Chinese philanthropy to America.
Oma Lee
Oma Lee is a consultant and policy specialist in Chinese charity law and philanthropy. She was previously a senior analyst at the Center for Charity Law at the China Philanthropy Research Institute, where she helped formulate and implement regulations for local charities and foreign NGOs. In this capacity, Oma sought to bridge divides between grassroots initiatives, international stakeholders, and governance. She has served with the American Bar Association's Rule of Law Initiative China program, focusing on criminal justice and domestic violence issues, and was also an associate managing editor for the China Guiding Cases Project at Stanford Law School. In 2015, she co-founded the Beijing Women's Network, a local NGO for advancing synergies among thousands of women across Beijing.  She received her L.L.B. from the Chinese University of Hong Kong, and attended Williams College in Massachusetts.
Danxi Shen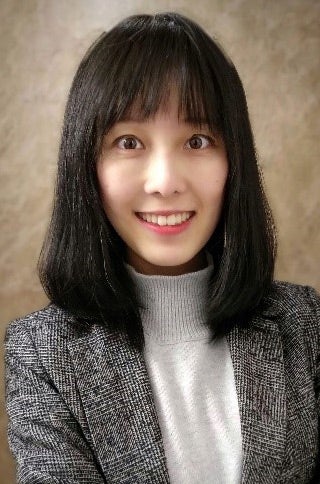 Danxi Shen is the deputy secretary general at Sany Foundation, a private, corporate foundation. Ms. Shen oversees the foundation's grantmaking, program research, and global partnerships. She previously supervised Sany Foundation's 3ESPACE, a co- working incubator and event hub for social innovators. Prior to Sany Foundation, Danxi worked at the intersection of education and social innovation through partnership development and program design at Harvard SEED for Social Innovation (now a registered fund at Shanghai Adream Foundation), a network for China's next generation of social sector leaders. Before working full-time in the non-profit sector, Danxi conducted extensive research in education policy and innovation in both private business and academia. Danxi holds an Ed.M. from Harvard Graduate School of Education, and has studied international human rights and linguistics at Peking University, Waseda University, and Beijing Foreign Studies University. Ms. Shen is also founder of Dean D'Art, a volunteer organization that has brought drama and arts education to over 300 migrant children in Beijing, and currently sits on the board of Beijing Deqing Charitable Foundation.
---
Learn more about the Fellowship program.