Invitations are sent via email three weeks prior to the event.
Join our mailing list to receive updates.
Forums and Lectures
---
April 10, 2017
Garden Symposium—The Artist's Garden
Linda Ferber, curator of Impressionism: American Gardens on Canvas at the NY Botanical Garden, and William Robinson, curator of Painting and the Modern Garden at the Cleveland Museum of Art, will talk about their exhibits.
---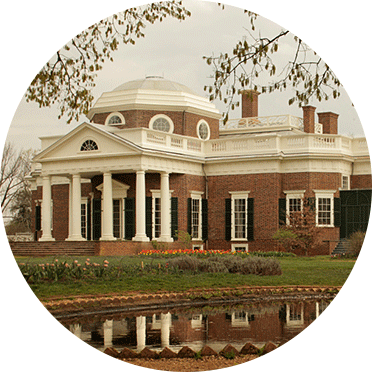 April 18, 2017
Spring Forum with Brent Glass
Brent Glass, Director Emeritus, National Museum of American History, Smithsonian Institution will speak on the topic of his recent book, 50 Great American Places, Essential Historic Sites Across the U.S.
Performances
February 15, 2017
Jazz Gallery I Salon
Jonathan Blake (drummer and composer)
---
March 2, 2017
Jazz Gallery II Salon
Eric Revis (bassist and composer)
---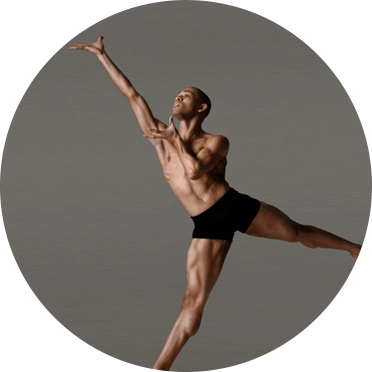 June 21/22, 2017
Jeremy McQueen Dance
The Black Iris Project (Ballet)
---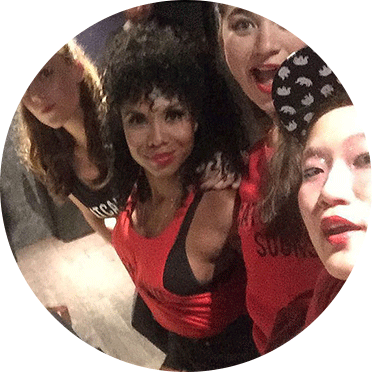 August 9/10, 2017
Lark Theatre
Musical Selections from Sweethearts of Swing
---
August 15/16, 2017
Josh Beamish
MOVE: The Company
---