Sign up to receive Pocantico event announcements:
2019 Public Performances
June 19, 2019
Arturo O'Farrill & the Afro Latin Jazz Orchestra
Celebrate the start of our summer performance season with the Grammy-winning ensemble.
SOLD OUT
---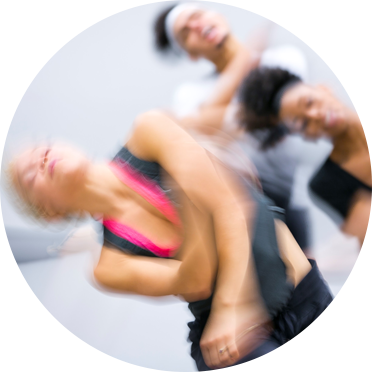 July 17, 2019
Dance Lab New York
Go behind the scenes with Bessie Award-winning choreographer Ephrat Asherie.
Rescheduled for a later date due to inclement weather
---
August 7, 2019
A.I.M
Preview works-in-progress with choreographer and MacArthur Fellow Kyle Abraham.
SOLD OUT
---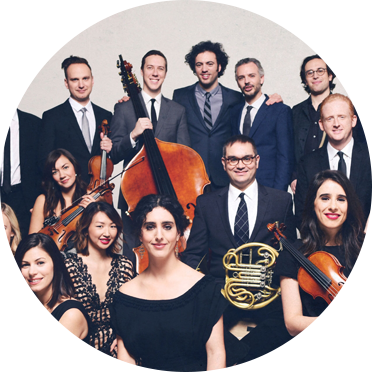 September 11, 2019
The Knights
Explore works old and new with the adventurous, Grammy-nominated chamber orchestra.
Tickets go on sale August 20, 10 a.m.
---
September 19, 2019
Page 73
Discover new stories by Page 73's emerging Playwriting Fellows, who will present excerpts from their works.
Tickets go on sale August 29, 10 a.m.
---
2019 Educational Programs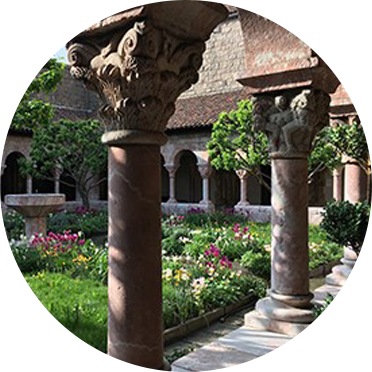 June 4, 2019
Garden Symposium: (Re)creating Historic Gardens
Join us for lunch and lectures by Caleb Leech, the managing horticulturist of The Met Cloisters, and Laura Viancour, the landscape director of Colonial Williamsburg.
SOLD OUT
---
June 11, 2019
The Making of Sculpture
Join sculptor and conservation technician Arnaldo Ugarte for a closer look at monumental sculpture and smaller works at Kykuit.
SOLD OUT
---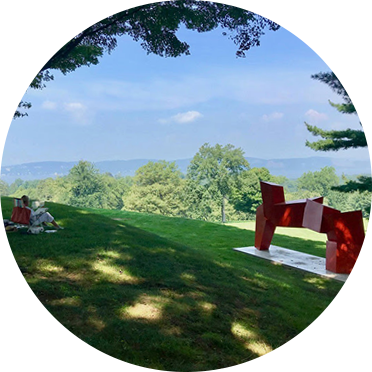 July 1, 2019
Drawing and Watercolor Workshop with Carol Fabricatore
Spend a day in one of the Hudson Valley's most inspiring settings, strengthening your skills in depicting landscapes, sculpture, and architecture.
SOLD OUT
---
July 9, 2019
Furnishing the Rockefeller Family Seat
Join Katrina London, manager of collections and curatorial projects, for a behind-the-scenes look at Kykuit's furniture collection and the history behind its acquisition.
SOLD OUT
---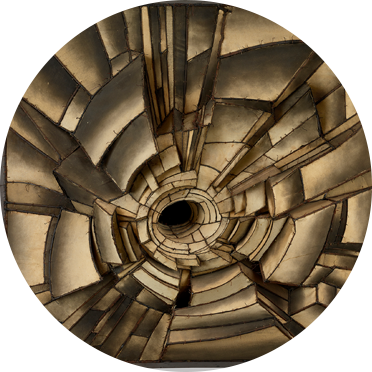 July 22, 2019
From the Figurative to the Abstract: Sculpture by Female Artists at Kykuit
Highlighting work by female artists in the collection, such as Lee Bontecou and Louise Nevelson, art historian Deborah A. Goldberg, Ph.D., will discuss sculpture made in a range of techniques from cast bronze to welding and assemblage.
---
July 31, 2019
Family Resemblances: Portraits of Kykuit's Primary Residents, 1906-1968
Get to know the Rockefeller family portraits with Katrina London, manager of collections and curatorial projects. These paintings were commissioned from some of the most prominent artists working in the 20th century, including John Singer Sargent and Andy Warhol.
---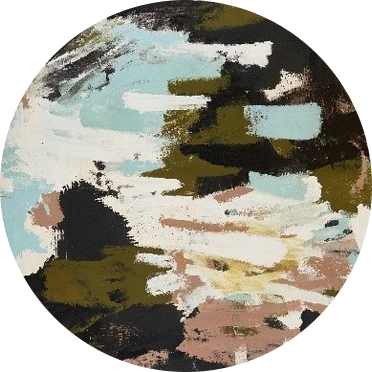 August 5, 2019
The Gesture of Color: Abstract Paintings at Kykuit
Rebecca Allan, a painter and the collections assistant at Kykuit, will discuss the creative experimentation and artistic innovation of abstract art, as exemplified by several works in the collection.
---
August 13, 2019
Abby Aldrich Rockefeller: The Heart of the Family
Learn about one of Kykuit's most revered residents with Michele Hiltzik Beckerman, assistant director and head of reference at the Rockefeller Archive Center.
Tickets go on sale July 23, 10 a.m.
---
September 10, 2019
The Rockefellers and the Allure of Chinese Ceramics
Explore the Rockefeller's collections of Chinese ceramics with Cynthia Altman, former long-time Kykuit curator and specialist in Asian Art.
Tickets go on sale August 20, 10 a.m.
---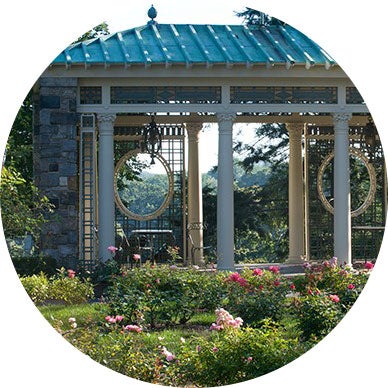 September 24, 2019
Fall Garden Walk
Clare Levy Strom, head gardener at Kykuit, offers a horticulturalist's narrative on the plantings in the Kykuit gardens and their care.
Tickets go on sale September 3, 10 a.m.
---
October 8, 2019
Japanese Garden Tour and Tea Ceremony
Join Stephen Morrell, garden designer, horticulturist, and long-time student of tea, for an intimate tour of the Rockefeller Japanese Garden, followed by a tea ceremony demonstration
Tickets go on sale September 17, 10 a.m.
---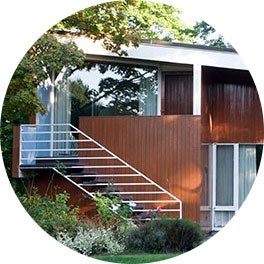 October 16, 2019
Breuer House Tour
Join Kimberly Miller, managing director of Greenrock, for an in-depth look at this icon of mid-century architecture, designed in 1948 for the MoMA exhibit "House in the Garden".
Tickets go on sale September 25, 10 a.m.
---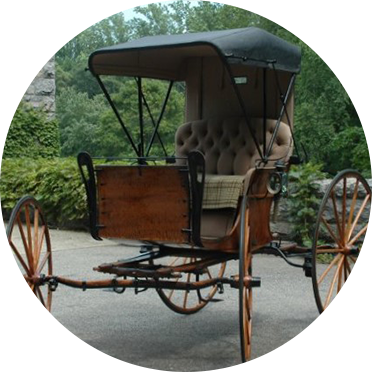 November 12, 2019
Fall Forum: John Greenall and the Rockefeller Family Carriages
John Greenall has been involved with carriage driving, showing, and collecting for 50 years, making him one of the pioneers of the sport. He has officiated at most of the major carriage shows in North America and has served as the president of the American Driving Society and president of the Carriage Museum of America. Mr. Greenall has been involved with the Rockefeller family carriages for over 40 years, and will share some of the great stories that go with them.
Tickets go on sale October 22, 10 a.m.
---