Image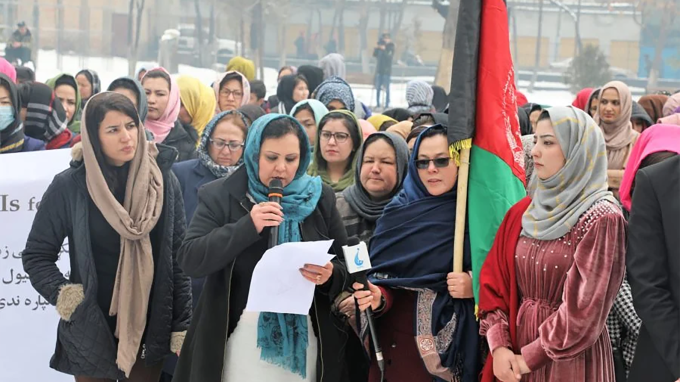 Since its creation in 1995, the Afghan Women's Network (AWN) has served as a foundation of the women's movement in Afghanistan, acting as an umbrella for national advocacy and movement-building efforts. Inspired by international women's movements, AWN supports its 140-plus constituent organizations and 3,700 members in every Afghan province to participate in the country's political processes and create positive social, cultural, political, and legal change consistent with Islamic values.
Over the last 20 years, Afghan women and the organizations they lead have emerged among the most prominent and engaged constituencies working toward peace, rights, and rule of law in Afghanistan. In recent years, AWN and its members have been at the forefront of advocacy efforts with the Afghan government, the Taliban, the United States, and the international community to secure an inclusive and comprehensive peace. As the rules of engagement and situation on the ground in Afghanistan fluctuate, AWN members have been steadfast in their efforts to preserve human rights and women's rights, as well as the hard-won gains of the last two decades.
Grants
$200,000
For general support
$100,000
For general support
Our online database includes grants made by the Rockefeller Brothers Fund over the past five years.